Justice Edward Smith
Texas 3rd Court of Appeals, Place 2
About Edward Smith
The candidate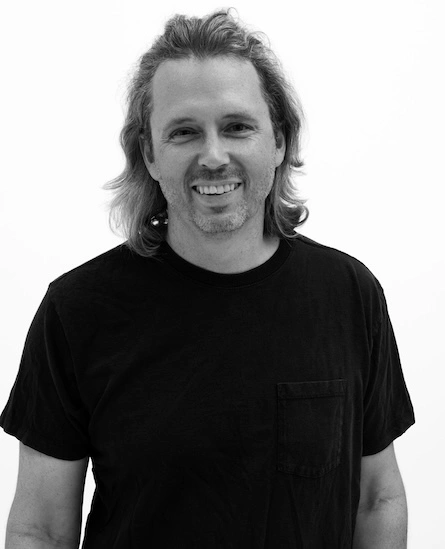 I was elected in 2018 and have been serving as a justice on the Third Court of Appeals since January 1, 2019. In that time I have dedicated myself to being a fair and impartial member of the court. Serving the people of the 24 counties that make up the court's jurisdiction is an important responsibility and has been an honor and a privilege. I work hard at ensuring my docket moves forward and that matters are given the attention they deserve.
In addition to my work on the court I enjoy being active in the community. Some of the community activities I have been involved with include:
mentoring young professionals, high school, college, and law students
giving back to the legal community by sharing my knowledge and expertise as a speaker at many continuing legal education conferences
member of the Barbra Jordan Inn of Court which is an organization that provides community building, education and professional development
I have also supported and volunteered with many local organizations such as, Austin ISD schools, Austin Parks Foundation, ministries at University United Methodist Church and Community First! Village.
I am married to Casey Smith and we have three very active children. I continue to try my family's patience with my banjo playing. You can also find me out at local baseball fields such as Govalle Park in Austin where I am a member of the sandlot baseball team, East Austin Jardineros. GO JARDS!
Quick Facts
Age: 44
Education: Juris Doctor (JD) Texas Wesleyan School of Law (Texas A&M University School of Law)
Hometown: Austin
Other: Connoisseur of dad jokes
FAQ
You asked, I answered
I'm a native Texan with a law practice that has spanned multiple jurisdictions. I have clerked with the Superior Court of California, County of Santa Clara and worked for both large and small personal injury firms representing injured workers and their families. Cases I have worked on range from million dollar personal injury claims to typical business disputes. My career has aimed at solving problems with pragmatic solutions.
The biggest issues facing this position are independence, lack of public awareness and the scope of cases. In today's political climate there is growing anger aimed at the courts, specific judges and decisions that courts make. One way to address this growing anger is for the justices to make the public more aware of the role of the Third Court of Appeals and how the court works. The final issue is the scope of the cases that come before the court. The Third Court of Appeals hears both civil and criminal appeals on a wide range of issues, so it is impossible for the justices to be experts on every topic and legal issue before the court. It is therefore important that the justices on this court come from diverse and varied backgrounds. With my background and experience I bring a new perspective to the court.
My family and I have had many dinner time conversations about justice and what justice means to us. To me one of the overriding meanings of justice is that the courts are there for everyone. People must have faith that the courts are impartial and that the decisions made are sound and fair. One way for people to have faith in the courts is to give them a choice during elections. For example, when I go to vote I try to find candidates that share my same core constitutional values of genuine equality, liberty, justice and the rule of law. During the last election, I endeavored to be a solution for those who believe in the same core constitutional values.
My highest priority is being an impartial justice with a pragmatic and progressive approach to the cases before the court. As someone who has spent much of my career representing injured workers and their families I will bring a diversity of thought to the court that the Texans living within this Court of Appeals district deserve. I will also work with the other justices to ensure each case before the court is given a fair review and a just decision.
Contact
Get involved with the campaign.